For the past few weeks, I've been doing a series of Valentine's Day outfits for book lovers inspired by famous literary couples. So when one of my Instagram followers suggested that I do a Gone with the Wind outfit inspired by Scarlett O'Hara and Rhett Butler, I was intrigued. I started to envision the outfit that a modern-day Scarlett O'Hara would wear when she sets out to prove to Rhett that he really DOES give a damn about her and convince him to come home to her. This is what I came up with.
Say what you will about Scarlett O'Hara but the girl knows how to turn heads and rock a green dress! From the iconic green floral dress she wore to the Twelve Oaks BBQ to the green dress she made from the curtains, green seems to be Miss Scarlett's signature color so I knew whatever look I made had to start with a killer green dress! I considered a lot of dresses with long, full skirts as a nod to the book's Civil War setting but decided that, given a choice, Scarlett would have ditched the hoop skirts and crinoline the first chance she got, and opted from something more modern. I've always thought of Scarlett as a fashion rebel who wasn't afraid to make a statement and flaunt her sex appeal so I went with this form-fitting cocktail dress with a deep neckline and paired it with matching heels and a pair of Gone With the Wind earrings from the C. S. Literary Jewelry Etsy shop. All together, this Gone With the Wind outfit is perfect for a wedding at Tara, date night with your own, personal Rhett Butler, or a hot night on the town in Atlanta.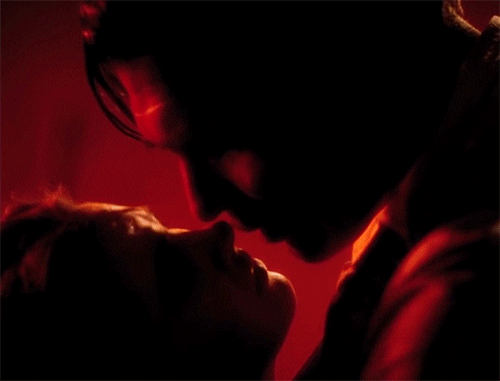 (Too soon?)
Like what you see?
Want to see an outfit inspired by your favorite book or character? Leave a suggestion in the comments below and I'll see what I can do.
Until next time, take care and happy reading!
P.S. Don't miss the final days of my Valentine's Day sale on handmade literary jewelry for book lovers.
Save